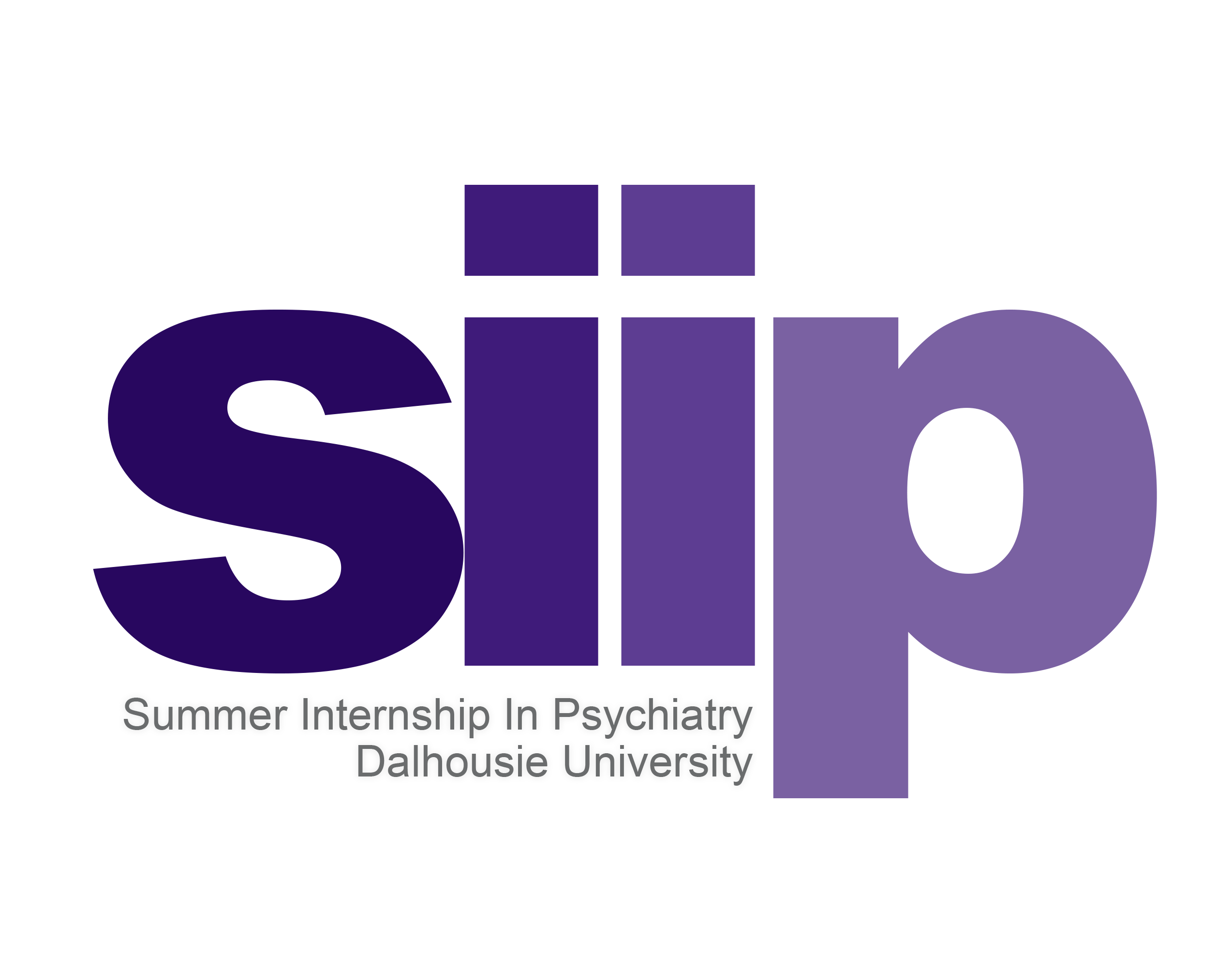 SIIP: Summer Internship in Psychiatry
Thanks for your interest in SIIP! We are excited to offer this one week program to students interested in learning more about psychiatry. Here are the details you need to know:
What: SIIP: Summer Internship in Psychiatry
When: May 25 to 28th, 2021
Where: Various clinical locations in Halifax or virtually depending on pandemic restrictions at the time of the program.
Who: You! We will be accepting applications from students who have just completed Med 1 from both Halifax and Saint John campuses. We can accommodate 9 students total, with 3 spots reserved for DMNB students.
Cost: Free - registration fees will be covered for all students. DMNB students will also be reimbursed for return mileage, however accommodation is not included.
How: Just answer the few short questions below and that's it!
Deadline: Applications will be open from January 4th until January 15th, 2021. We will be selecting applicants via a randomized draw and will notify you via email regardless of outcome.
If you have any questions, please feel free to email us at siip@dal.ca.
Sorry, but the deadline for applications has passed.